TELLING YOUR STORY
For a quarter century we have captured the history, culture, and values of organizations with minimal disruption to our clients' daily operations. That's why we are uniquely suited to continue documenting corporate stories during these extraordinary times.
Our team has the experience to provide consistent messaging across multiple lines of communication and the expertise to leverage and maintain that content over a range of platforms. The programs we produce are always built to suit your needs—with results-driven outcomes that exceed expectations.
The range of media and services we offer allows each of our clients to select a complement of vehicles, from traditional to bleeding edge, while our team of marketing and communications professionals brings experience and discernment to manage the entire process—from concept to deployment. The result, without fail, has immediate and lasting value for your team.
Our standard research, interviewing, design, production, and approval procedures are typically done remotely, and our archival photography services can be performed off site or by adhering to social distancing protocols.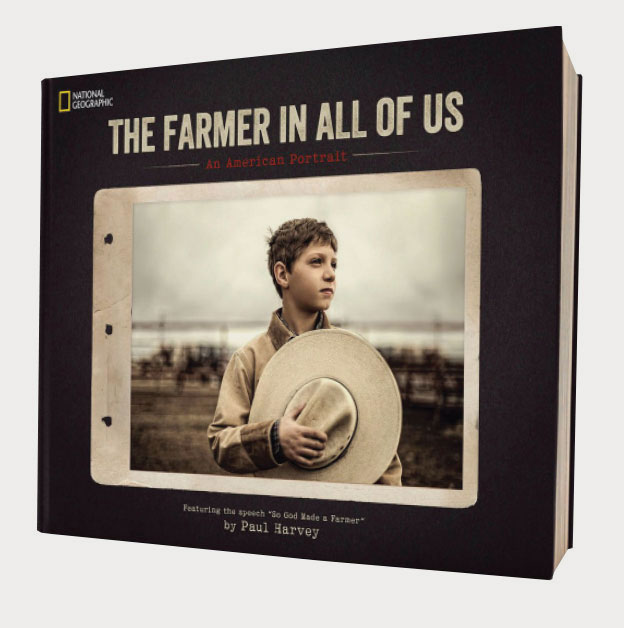 We can continue to make progress toward your important upcoming milestones and provide you with the right messaging tools to offer insight, perspective, and uplift to your workforce, customers, investors, and vendors.